Everyone wishes for peace at every possible human level unless they're just psychotic.
But even the non-psychotic people who wish for peace do so at a macro level, which isn't that effective.
For example - we all want "world peace." Meaning - far too big for one person to pull off, sort of "over there" peace - wherever big conflicts are happening, we wish they'd stop. That's macro peace.
But on a micro level, sometimes we don't even try - and especially online.
Let's take any random post about something very benign. (I'll avoid the number of legs on a snowflake stamp for the time being, since it's so controversial.) Let's say Sally posts something like "I like pumpkin spice lattes" with a colorful fall background - and Sally is happy. Instantly, all the pumpkin spice latte haters fill up her page with comments about how much her PSL has done to increase global warming, harm the pygmy micro-leopard in the Congo, and graphic descriptions comparing the taste of it to the taste of the underside of Voldemort's big toe. This is quite typical in social media - and I'm keeping it clean and mild here for my blog's sake.
This does nothing to achieve peace. Peace is what the like button is for. Peace is keeping some opinions (I know - this is unheard of) unspoken while you acknowledge Sally's free will, dignity as a human, and her joy in enjoying something
she
loves.
Peace is also not achieved by ranting on a company's Facebook page after you got onions on your cheeseburger.
Peace is not achieved by starting a post with "I never typically post about X, BUT..." What follows BUT is never good.
Peace is not achieved by pointing out in Sally's photo of her lunch with heart emoji in the description that she's using a straw, and thereby again endangering the pygmy micro-leopard. That conversation has another context, and it's not the one with the heart emojis on her Instagram account. That's the kind of conversation that should take place in person, and only among friends.
Peace in the modern world, in my opinion, is missing its other half - quiet. You can achieve a lot of peace just by being quiet sometimes. And I truly do believe that micro peace is how we get to macro peace. And probably also how we help save the pygmy micro-leopard, which I would care deeply about had I not just made it up.
If I were going to have any sort of leopard, it would be a micro one, because leopards are scary.
So I come in peace today. And quiet. The quiet of a little snow falling on a wintery village from a colored sky. The video of this from last week is
here
.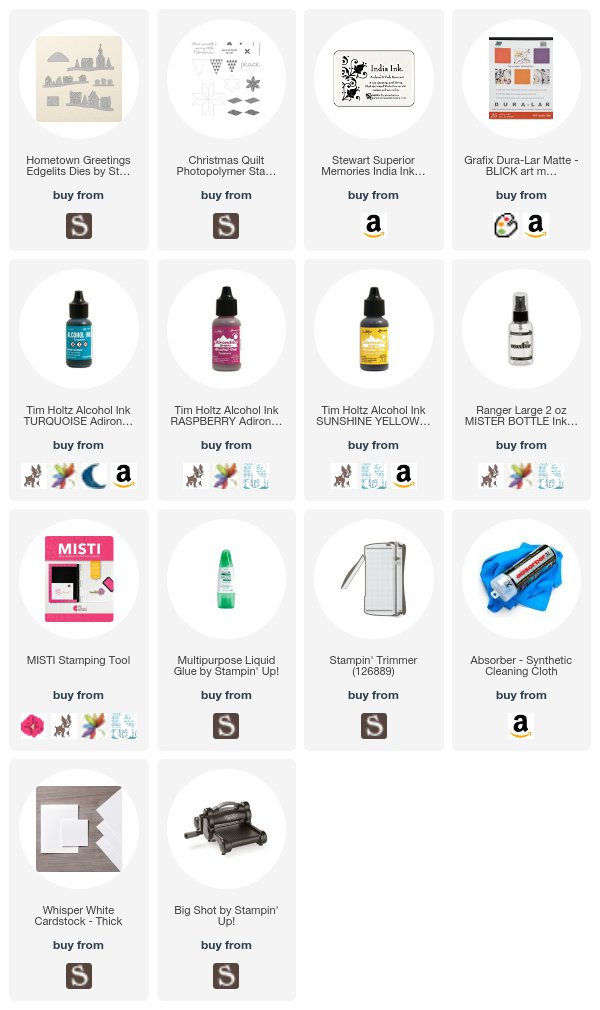 Hope you have a peaceful day. :)
LoveyameanitIcomeinpeacebye.