I remember vividly the very first time my parents punked me with a
dribble glass
.
Our dribble glasses actually had the same pattern as some of our fancier party type glasses, and so there was no reason for me to be suspicious. Well played, parents. Fool me once!
How much fun it must have been for them to perpetrate this hijinx on their offspring.
I, in turn, passed the fun on to unsuspecting friends, endlessly.
Of course, in today's overly dramatic, sensitive, snowflake culture, I'd probably be sued for humiliating someone with three drops of water on their shirt, but I'm still up for it.
Because I love mischief. :)
I resurrected my
girl from Wednesday
that
I murdered yesterday
for this card, and added my beloved
stamp etching technique
for a clean, black and white card with another sentiment I bought in Santa Fe. She's even prettier with the etching I think. I do love a CAS black and white card.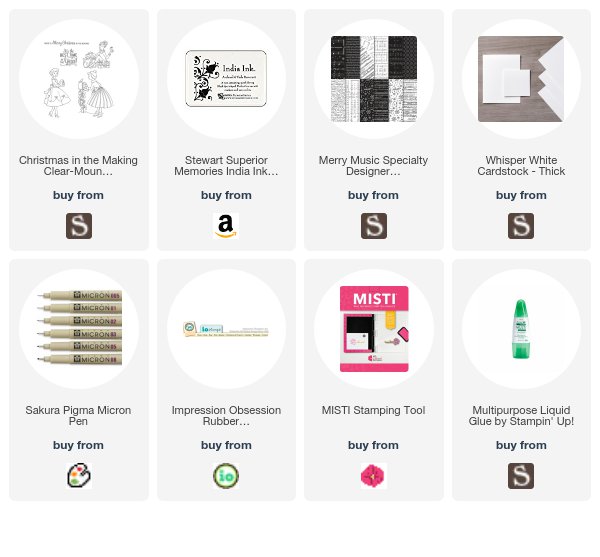 So even if you get someone with a dribble glass at the holidays - please do be kind. Instagram a picture of their face and then offer them a napkin while you hashtag it.
Loveyameanitbye.